Expert Smoke Damage Restoration Services in Macomb County MI
If you've experienced fire or smoke damage to your Macomb County MI area property, call the experts at ICON Restoration & Construction, Southeast Michigan's leading disaster recovery and property loss specialists. At ICON Restoration & Construction, we have decades of experience in estimating, planning, managing, and executing construction projects and disaster recovery of all kinds.
Our team is professional, reliable and compassionate; we always stay on the job until it's done to your satisfaction. When disaster strikes, our restoration specialists will arrive at the site quickly after your phone call. We understand dealing with homeowners insurance can be a time-consuming hassle, which is why we will work and act as your liaison with your insurance company in order to ensure your claim is processed correctly, efficiently, and in a timely manner.
Macomb County MI's Disaster Recovery & Property Restoration Experts
FREE estimates
24-Hour Emergency Service
Fully licensed, bonded, insured, and certified
5 Year Transferable Guarantee on all materials and workmanship we provide
Implement the industry's most sophisticated estimating software, inspection instruments, and construction equipment available
Work diligently with you and your insurance provider to get you back in your home as swiftly and seamlessly as possible


---
24/7 Emergency Fire & Smoke Damage Restoration in Macomb County MI
Has your home or business suffered from an unfortunate and drastic fire? From simple boarding and roof tarping to complete structural restorations, at ICON Restoration we have the equipment and expertise necessary to assist you. Our experts will analyze the damage, provide the necessary repairs, and work as a liaison with your insurance company to make the restoration as smooth as possible.
ICON Restoration has proudly established itself as the leading disaster recovery companies in the Macomb County MI area. The cornerstone of ICON Restoration and Construction, LLC is our thorough fire and smoke damage services. Our specialists have extensive knowledge and the proper equipment to get your property back to it's perfect condition.
Our fire and smoke damage restoration process involves:
Initial Assessment of Fire Damage
Board-up and Roof Tarp Service (if applicable)
Removal of Smoke and Soot From All Surfaces
Cleaning and Repairs
Restoration Services
Insurance Claims Adjusting & Property Loss Specialists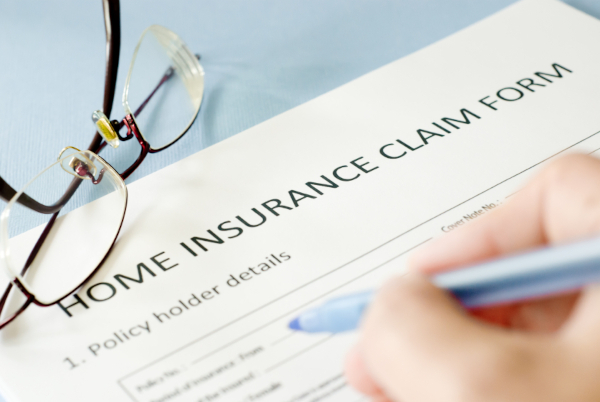 When disaster strikes, ascertaining the extent of your property damage can overwhelm even the most well-prepared responders. As a part of our services, we offer claims consulting services to assist our clients in recovering from natural catastrophes as soon as possible. Our experts are trained in mediation, appraisal, and arbitration of insurance company and property owner disputes.
We will analyze the damage, provide the necessary repairs, and work as a liaison with your insurance company to make the restoration as smooth as possible. By working with us, you get the advantage of trained and knowledgeable damage assessment staff who can realistically ascertain the amount of restoration needed, and your insurance company will also have a trained staff that will be able to help project and manage cost estimates.
Hear what our customers have to say about our service:
ICON was at my home the same day that I called them. They helped me to work with my insurance and made sure that I had the right documentation to get enough money to cover my restoration. All of the damages were covered and ICON handled the entire project quickly.
---
Call ICON Restoration & Construction today for rapid-response 24-hour disaster recovery service or request a call from one of our insurance claims specialists by filling out the form on this page.